Support the Council
It has never been more important to move forward on ways to help older Mainers thrive in their homes and communities and to help ensure a strong Maine economy. MCOA is leading this effort! Over 60 organizations have joined together to do this work, please join us.
We need your support and participation to carry out this important work. Please join the MCOA today! Your membership entitles you to:
Participate in working groups to implement policy initiatives
Regularly receive information about legislative initiatives impacting older adults in Maine
Be a part of a growing network of policy leaders who are building a brighter future for older people in Maine
Let's work together to reach our vision of a Maine that values and honors the lives and experiences of older adults providing choices and opportunities for them to thrive in their communities!
Benefits of MCOA Membership
Networking & Knowledge
Membership in a strong network with opportunities for shared knowledge
Making a Difference
An amplified voice for advancing priority initiatives on aging
Leadership Opportunities
Eligibility for serving on MCOA's board and board committees
MCOA welcomes new member applications and renewals, and reviews them each the fall in alignment with the organization's fiscal year (October 1-September 30).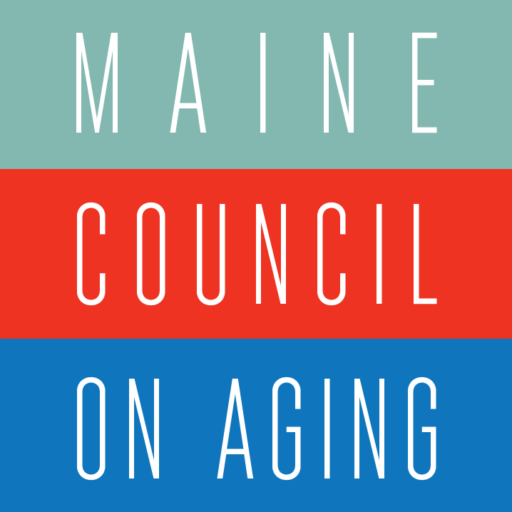 MCOA holds membership meetings on the first Tuesday of March, June, and December with an Annual Meeting at an evening dinner in September.
Membership Form
Download the membership form. Dues may be paid via check per instructions on the membership form or electronically through PayPal.
Aging in Place Initiative Membership
Sole Proprietor Membership
Other Ways To Support MCOA
To ensure MCOA's capacity to pursue its mission into the future, we need the substantial and ongoing support from our Sustaining Patrons. We are proud to have three such Patrons—EMHS, MaineHealth and Senscio Systems. We thank them with benefits that range from automatic sponsorship and profile at the annual Maine Summit on Aging, public thanks for support at events and in announcements, website cross-promotion and more.
Learn More About Becoming A Sustaining Patron!
Don't Be Shy
If we didn't answer all of your questions, feel free to drop us a line anytime.
Get In Touch